Encourage reading at home with free, gently used books from the school library.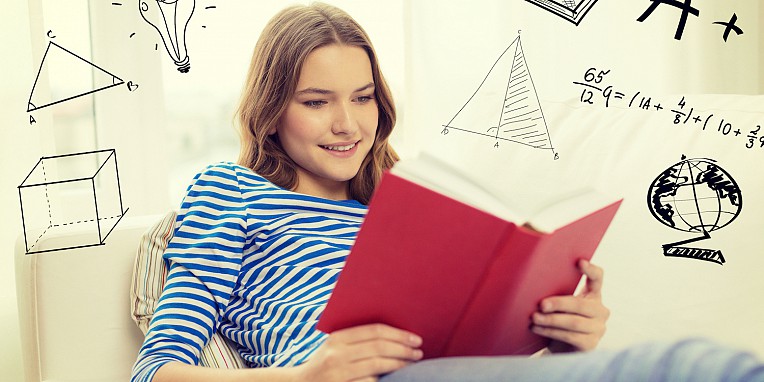 Every library refreshes its stock and school libraries are no exception. That was especially true when transforming the former Campbell Middle School library into one for Campbell School of Innovation's elementary students. Some non-fiction books were too old or out of date for use in today's classrooms. Some are too worn, and some are duplicates of fiction titles that are no longer used. 
We recognize that these books still have some value to others outside of our schools, so we are making them available to our own community before sending the remaining books to various charities.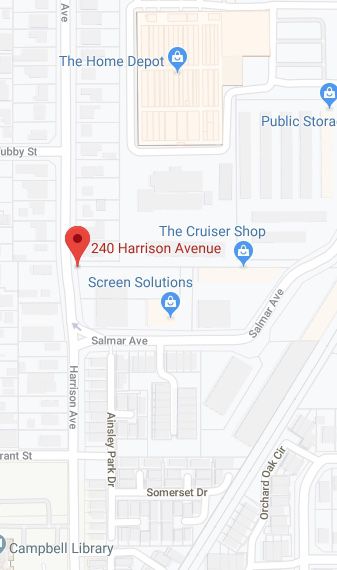 Our Book Give-Away event is free of charge and open to ALL of our Campbell Union School District families and employees.
Saturday, June 1, 2019 from 10 a.m. until 2 p.m.
240 Harrison Ave., Campbell
See the flyer on your school's website.