Local schools provide free lunch to community's hungry children through August 13th.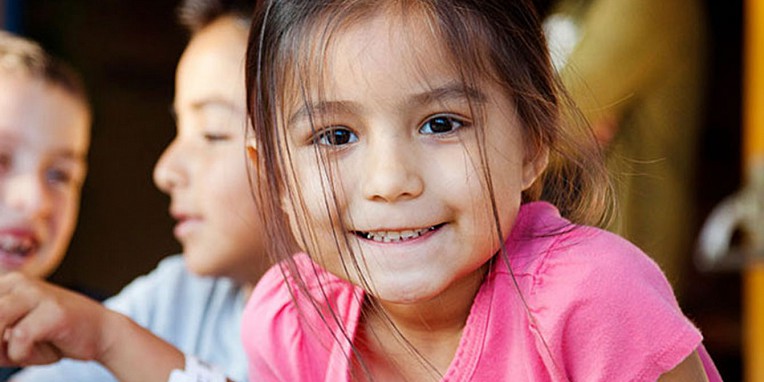 As a part of the U.S. Seamless Summer Feeding Program, Campbell Union School District is providing nutritious meals to all children from 2 to 18 years old at no charge. All children in the community are welcome, regardless of which school or preschool they attend.
Free lunch will be available now through August 13 at:
• Castlemont Elementary: 11:45am to 12:30pm
• Sherman Oaks Elementary: 11:00am to 11:45am
• Monroe Middle School: 11:15am to 12:00pm
Other school districts in the area also are participating. There is a mobile app that can help parents and guardians find nearby California Afterschool and Summer Meal Programs locations.  Visit the  CA Meals for Kids website for instructions.
For more information about nutrition services in Campbell Union School District, please call our Child Nutrition Services Department, at 408-341-7210, or email contact [at] campbellusd.org.