Hazy About School Operations With Air Or Heat Alerts?
Guidance Is Clear for Safe Learning
Whether it is extreme heat or poor air quality, our teachers and staff know what to do to keep students safe while learning at school.
School and district administrators base decisions on local conditions and recommendations from the National Weather Service's Heat Risk Prototype and U.S. Air Quality Index - AirNow.gov.
In addition to being watchful for any health issues, our teachers and school staff may also:
Increase water breaks

Limit outdoor activities/strenuous activities

Follow a "rainy day" schedule, spending recess time in air conditioned rooms, playing board games, reading, watching a short film, or similar activities.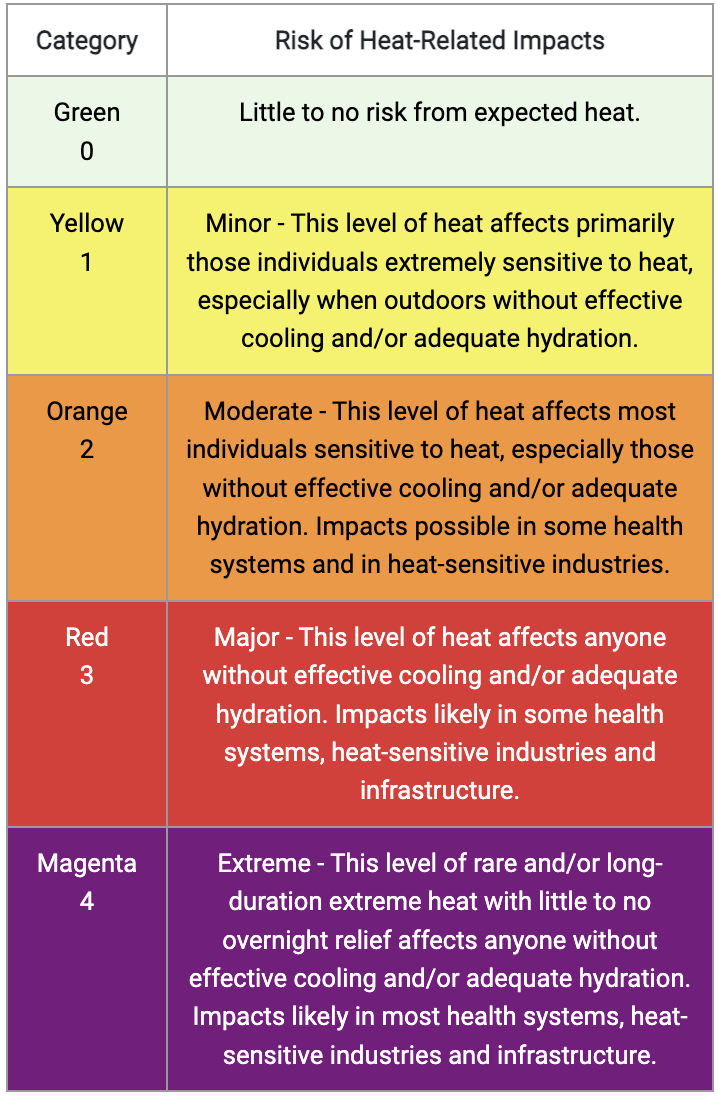 Classrooms, offices and common rooms are equipped with air conditioning and highly effective MERV-13 air filters to keep the indoor air safe and cool. If older AC units fail, our staff works quickly to fix them and/or place students in other rooms with functioning AC.